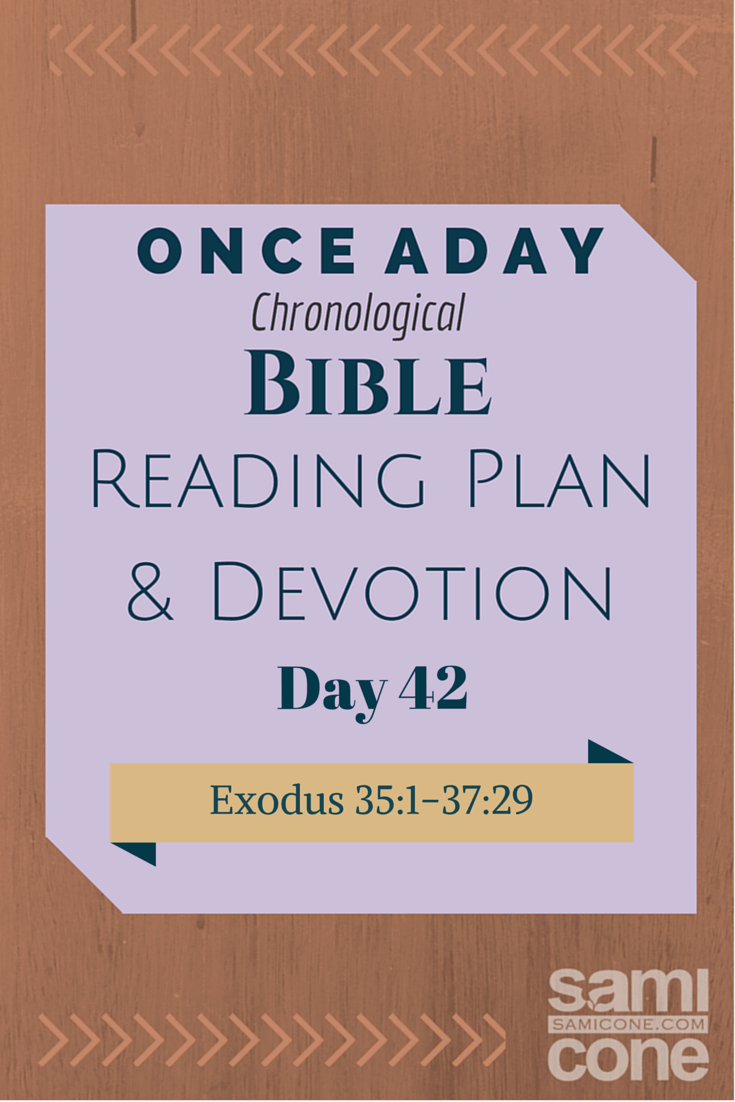 This is what the Lord has commanded: From what you have, take an offering for the Lord…Then the whole Israelite community withdrew from Moses' presence, and everyone who was willing and whose heart moved them came and brought an offering to the Lord…" – Exodus 35:4 & 20-21
Are you willing…

Willing
I've said it before and I'll say it again: love is an action, not a feeling. Just because we don't feel like doing something doesn't give us the right not to do it (as I frequently have to explain to my children when they don't feel like cleaning their room, brushing their teeth or doing homework).
Frequent are the days when we don't feel like giving, but are we still willing to give? And not just anything, but the best of what we have?
2 Corinthians 9:7 reminds us that "God loves a cheerful giver", but so often, we feel we have nothing to offer a God who created everything.
Let me remind you, giving doesn't just mean our finances. In Exodus 35, we see multiple examples of giving offered, including money and possessions, but also (and perhaps more importantly), time and talents.
When we give what we have to God freely and with open hearts, He will multiply our offerings beyond our wildest dreams and not only will His kingdom be blessed, but so will we as a result of our obedience and willingness to step out in faith.
Once A Day Bible Reading Plan & Devotion
Day: 42
Scripture: Exodus 35:1-37:29
You can use this daily Bible reading plan with any Bible, but it's patterned from NIV Once-A-Day Bible: Chronological Edition
(which you can buy by clicking the title or the image below).
Follow me on Pinterest, Instagram, Twitter & Facebook so you don't miss a day of the Once A Day Bible reading plan.
Remember, you can start on ANY day of the year with this Once A Day Chronological Bible Reading Plan & Devotion…just click here to go to Day 1!