Have you bought your Starbucks Groupon yet?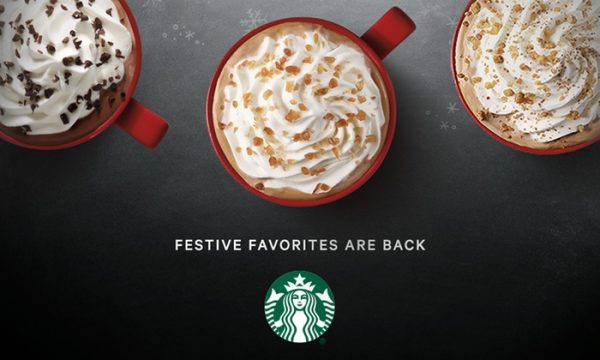 For a limited time, you can pay just $5 for $10 worth of Starbucks goodness when you shop through Groupon.
I can't imagine this one will be around for long, so grab it while you can. Keep in mind, this is a Starbucks eGift Card
Other Starbucks freebies include their Free WiFi and weekly free iTunes music downloads.
Update: You can only buy 1 per person and my friends and I have had trouble checking out, probably because so many people are trying to purchase the deal. Keep trying!