This post may contain affiliate links, which means we may receive a small commission when you make a purchase at NO additional cost to you. Thank you for supporting our site in this way!
The 2019 Disney Movie Schedule was just released and you won't believe all the Disney & Pixar have in store for us this year!

2019 Disney Movie Schedule                             
03/09/1- CAPTAIN MARVEL
03/29/19- DUMBO
04/17/19– PENGUINS
04/26/19 – AVENGERS:ENDGAME
05/24/19- ALADDIN
                                                       
06/21/19– TOY STORY 4
07/19/19– THE LION KING
08/09/19– ARTEMIS FOWL
11/22/19– FROZEN 2
12/20/19– STAR WARS: EPISODE IX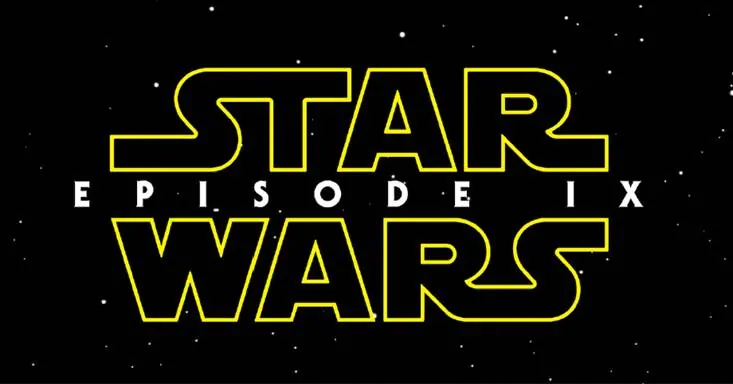 Which Disney movie are you most excited about in 2019?