This post may contain affiliate links, which means we may receive a small commission when you make a purchase at NO additional cost to you. Thank you for supporting our site in this way!
My teenage daughter and I just saw the new Disney Dumbo movie and really liked it! We took a video outside the theater to share our Dumbo Movie 2019 review before we forgot any elements of it.
Disney Dumbo Movie 2019 Review
I'll admit, I wasn't excited about Disney's new live-action Dumbo movie. Not all the live-action adaptations of Disney Classic Animated features have turned out well, and I wasn't sure if I wanted to risk ruining my memories of the original Dumbo movie.
The Dumbo Movie (2019) from a Teen's Perspective
My teenage daughter hasn't wanted to go to the movies with me lately, but she really wanted to see the new Dumbo movie. She tends to have a "darker" taste when it comes to movies, so I think the combination of the cuteness of Dumbo paired with the imagination of Tim Burton intrigued her.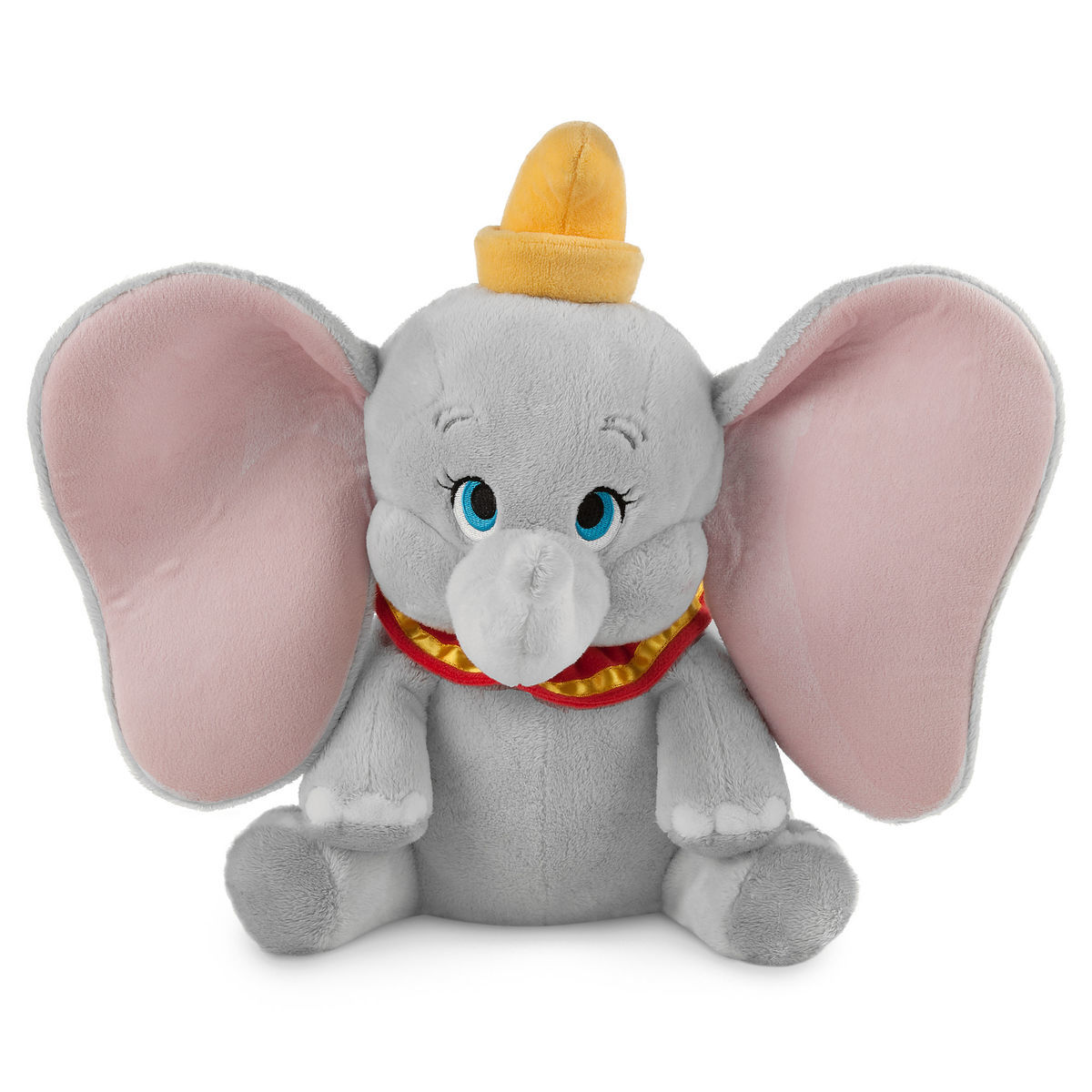 Without giving too much away, I can tell you we both liked the film…and my daughter REALLY liked it. When Dumbo flew for the first time, she leaned over and said, "Did anyone else get chills, or just me?" She also now wants a pet baby elephant and a Dumbo stuffed animal. (and part of me wants to buy it for her!).
Oh, and did I mention she's actually willing to go on the Dumbo ride with me next time we go to Disney World? This movie truly is magical.
Elements of Classic Dumbo
The Disney whimsy was ever-present and it never got too dark. They brought back many nods to the original, including a sweet version of "Baby Mine" (yes, I cried) and instrumental versions of "Casey Jr." and "Pink Elephants on Parade".


We'd recommend this film for all members of the family. This Dumbo film also ended on a high note which, if I remember correctly, cannot be said about the original Dumbo.
Your children don't need you to be perfect, they just need you to believe in them.
Watch the video for our full Disney Dumbo movie review and feel free to ask any questions in the comments below.