This post may contain affiliate links, which means we may receive a small commission when you make a purchase at NO additional cost to you. Thank you for supporting our site in this way!
Can you believe Christmas is almost here? This weekend, our family tried to take part in some Christmas activities to really get into the spirit, but our kids weren't having it. It reminded me that this will be our first Christmas with a teenager and so I thought it would be the perfect opportunity to create a Last Minute Macy's Gift Guide for Teens.
Let's face it, we all need help when it comes to picking out the perfect gift for our teens; after all, they're not kids anymore, but they're also not ready to go out into the world alone just yet. As we toured the Governor's residence looking at the themed Christmas tree decorations, I kept getting the proverbial eye rolls and looks signaling, "When can we leave?".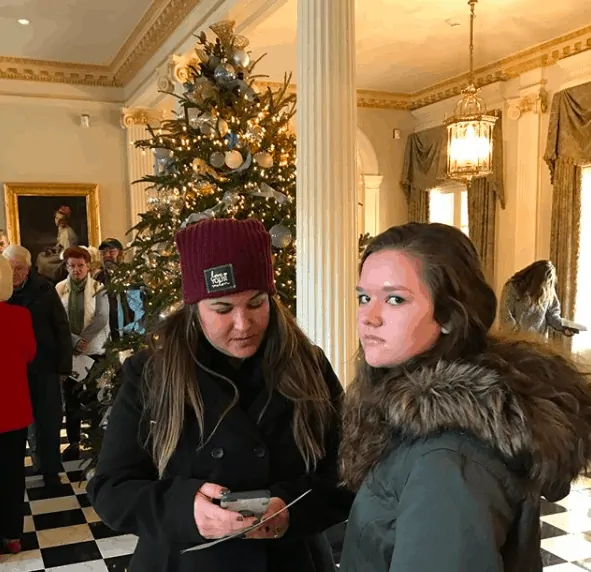 Obviously, our family Christmas traditions need to change to reflect our growing children and so does our gift-giving. Luckily, I have been able to get some hints from my daughter and some of her friends to know what's hot and hip this holiday season.
If you know me, you know my go-to store for finding favorite products at a great price is Macy's. It shouldn't surprise me that I was able to find everything I was looking for, and some are on an even deeper discount today!
Some of these last-minute gifts for teens are obviously more appropriate for teenage girls than teenage guys, but hopefully, they'll give you some good ideas into the mind of a teen no matter who you're buying for.
Not only should you be able to get everything on this list in time for Christmas, but I'm going to share a few new ways you can shop at Macy's at the bottom of this post. But for now, pay attention to what most teenage girls will actually be happy to see wrapped under the tree this year. (I'm not going to lie, I'd be pretty happy to receive most of these gifts, too!)
Last Minute Macy's Gift Guide for Teens
1. Urban Decay Naked Heat Beauty Palette
This palette is hot – literally and figuratively. Ask any professional makeup artist you know and you're likely to hear that the Urban Decay eyeshadow palettes are the most popular around. These RARELY go on sale, but during the Macy's Friends & Family sale, you'll actually get an additional 15% off all beauty and fragrance, making this especially affordable.
2. Tarte 6-Pc Treasured Tools Brush Set (created exclusively for Macy's)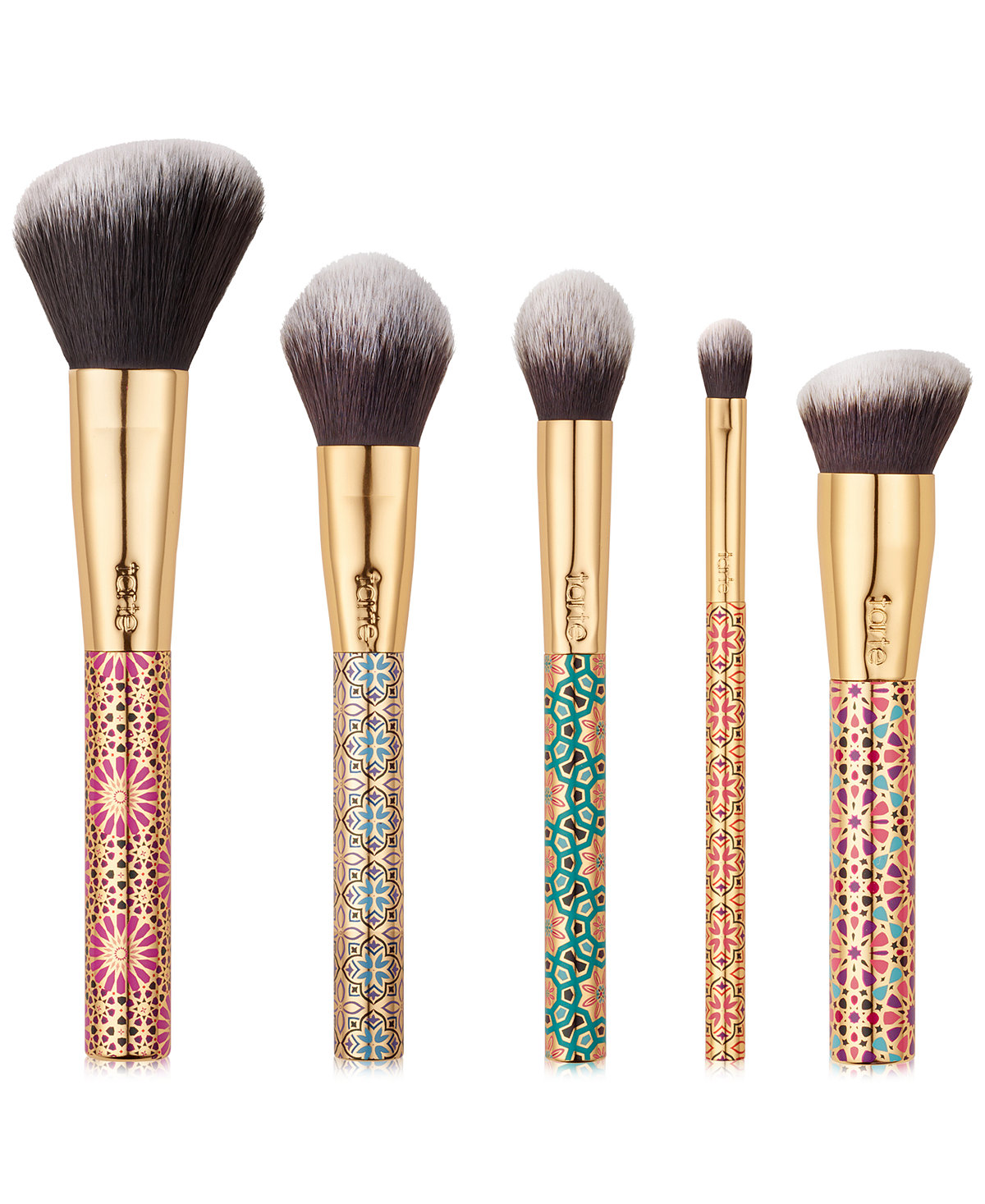 This Tarte brush set is beautiful on its own, but if you aren't already familiar with Tarte, allow me to educate you just a bit: this set of vegan, cruelty-free brushes includes five new, full size, supersoft brushes with colorful handles that feature patterns reminiscent of a Moroccan bazaar. There's also a patterned brush holder for storing your new tools. Beautiful and eco-conscious? Now that's a gift I can get behind!
3. Kipling Queenie Small Backpack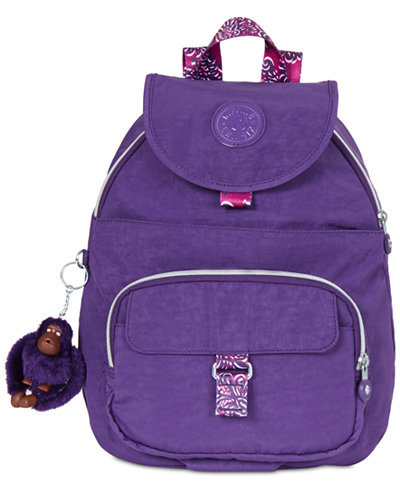 I'm not afraid to admit that my daughter inherited her Kipling obsession from me (what's not to love with all those pockets, bright colors and adorable gorilla on each bag?!). This versatile bag retails for $94, but with the extra discount code on top of the sale price, you can snag it for under $50 right now! Even though purple is my favorite color, there are four others to choose from too.
4. Rampage Juniors' Hooded Puffer Coat (Created Exclusively for Macy's)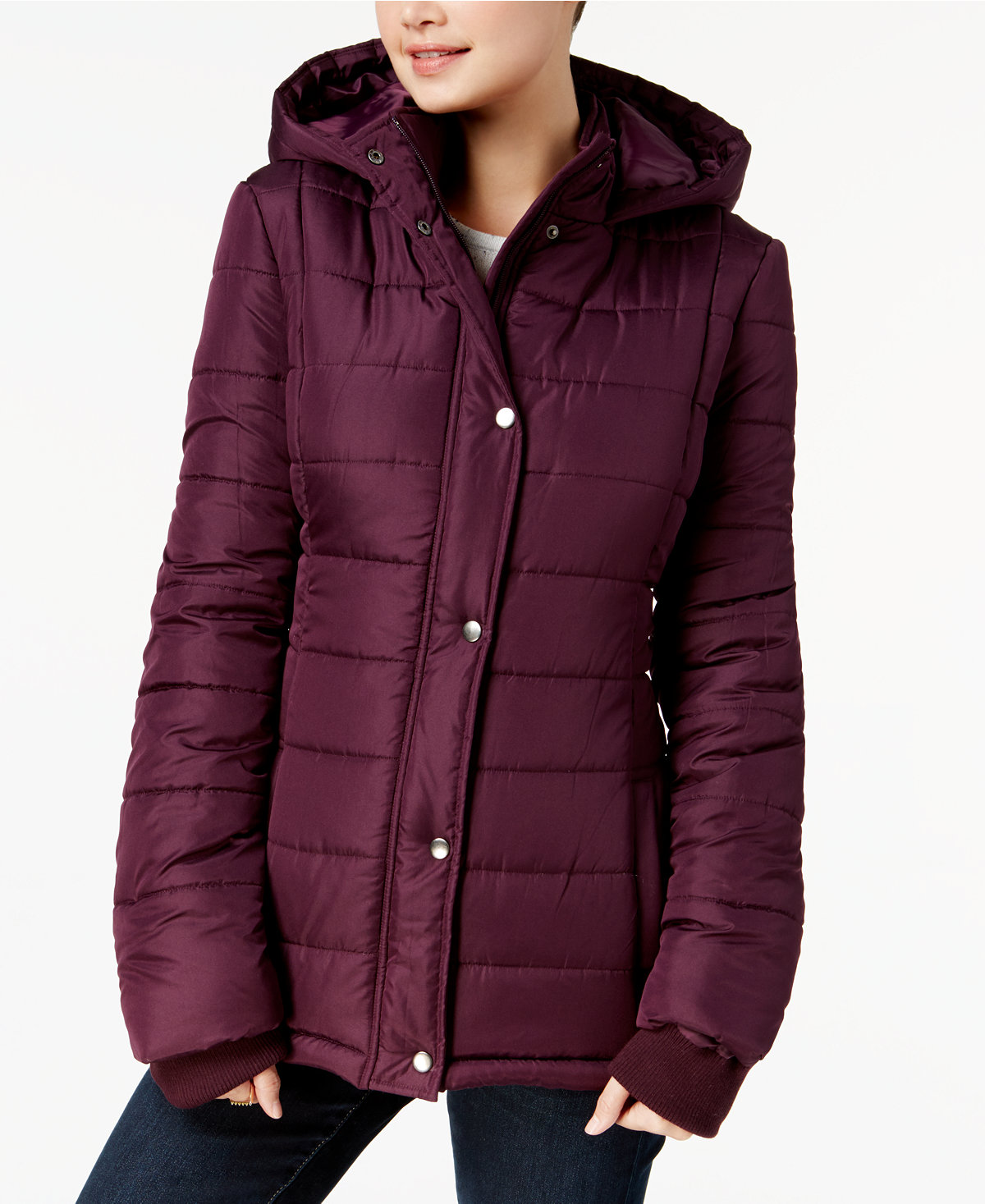 I already know what you're thinking: is a coat really a gift? When it's a puffer coat it is. If you haven't heard the term "puffer" yet, get used to it. This longer length coat keeps you warm while still looking cool. And like the Kipling bag above, I'm showcasing it in my favorite color (eggplant), but there are also four more hues to choose from. But the one reason I had to include it is the price: regularly $69.50, you can snag this puffer coat for just $25.89 today with the discount code FRIEND.
5. Polaroid Snap Instant Digital Camera
This is the item I'm most hesitant to buy because it's so trendy, but that's just it…it's so trendy RIGHT NOW! (And don't even get me started about how I wish I'd saved my Polaroid camera from decades ago). Of course, today's version is smaller, cooler and much more colorful. Macy's has everything from the camera and film to a personal printer. My daughter is partial to the blue color.
There you have it – my top 5 last minute Macy's Gift Guide for teens. Why do I say last-minute? Becuase there are so many ways to shop at Macy's now and still get your gifts in time for Christmas.
In addition to ordering online at Macys.com and having it shipped directly to you, you can also order online and get free pick up in store (plus, with this option, you'll receive an extra 20% off your next store purchase).
Still don't trust your instincts when it comes to giving a gift to a teenager in your life? Why not send a Macy's gift card or try the new GIFTNOW. With this new feature from Macy's, you can send a thoughtful gift via email, but then let the recipient adjust, customize or exchange what you picked out. For some, it's the best of both worlds!
Do you have teenagers in your life? What are some of the gifts they have on their list this year? I'd love for you to share your ideas below!