This post may contain affiliate links, which means we may receive a small commission when you make a purchase at NO additional cost to you. Thank you for supporting our site in this way!
Happy Valentine's Day! One of the best ways to demonstrate family love is through experiences that help make new memories…and one of our favorite ways to capture those memories is through pictures!
So when we needed some new family pictures taken for an upcoming project (which I'll be sharing soon!), I asked Brittany Steiger if she would snap a couple of us in the hallway after church one Sunday. Brittany and her husband, Zach, head up our student ministry team over at Crosspoint Bellevue. I didn't even realize Brittany was a photographer until someone told us about this picture she snapped of Kariss on Christmas Eve:

Isn't this so sweet? Her talent was immediately evident and her heart shone through her images.
So when I asked Brittany to snap a shot of our family, she didn't just want to use the church hallway as our background. She loves capturing kids' personalities and knew we couldn't do that if we didn't give them room to explore…so we headed over to the Factory in Franklin for their open spaces and fun backdrops.
Instead of a quick snapshot, Brittany chased us and the kids all around the Factory and took some priceless pictures of our family. Here are just a few of our favorites: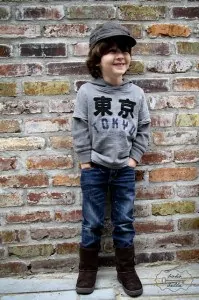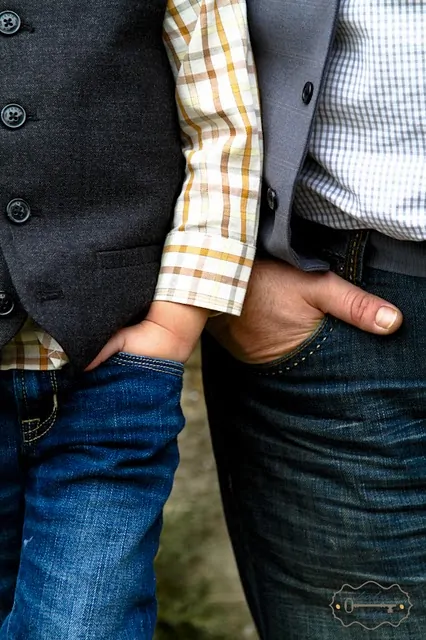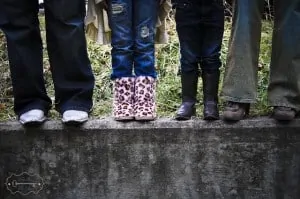 Great, right? You can see even more of the photo shoot over at Boho Bella Photography.
Turns out Brittany went to school for photography and it's her 'thing' – who knew? 😉 Boy did we luck into that one!
Brittany is SO great and I cannot recommend her enough. I can't imagine what we could have done if we had planned even more and gone out at the right time of day with the right light! Because I wanted to brag on her and all she did for her family, I also asked if she'd give a discount to my readers, which of course she agreed to! So anyone that mentions "Sami Cone" when contacting Brittany for a photo shoot will automatically get 15% off!
Just think about it: Spring is coming, Easter is on it's way, Birthdays are just around the corner…so many great reasons to take new pictures! Thanks again, Britt – you rock!
Which is your favorite? We especially like the one of our shoes – just another one of Brittany's brilliant ideas!