This post may contain affiliate links, which means we may receive a small commission when you make a purchase at NO additional cost to you. Thank you for supporting our site in this way!
I hope I'm not the first to tell you that Mother's Day is this Sunday. If you're still on the hunt for just the right Mother's Day gift at the perfect price, I think I have your answer.
Why Macy's for Mother's Day
It's no surprise that I'm always scoping out the next Macy's sale, but when it comes to Mother's Day, I'm obviously not the one buying presents for myself.
That being said, I can still make some suggestions to my family and friends about where to shop and what to buy.
So whether you're looking for hints to pass on to your loved ones or shopping for your own mom, make sure you take my advice…
Macy's is Everywhere
At this stage in the game, you don't have a lot of time left to shop for Mother's Day. The last thing you want to do is have mom wake up on Mother's Day without a gift.
Let's face it: Macy's is everywhere. That means you don't have to travel far to find a Macy's store and with so many options from fashion to function, kitch to kitchen and shoes to sass, you don't have to look far to find the perfect trinket for mom.
Even if there isn't time to get that perfect gift you found online delivered to mom in time for Mother's Day, you can still order online and pick up in Macy's stores for free!
Just shop online and you can pick-up most in-stock items at your local Macy's store within 2 hours.
Of course, if you'd rather ship it still, you can get free shipping with your purchase of $75 or more.
Macy's Bonus Buys
I feel like I'm always finding gems when it comes to Macy's Bonus Buys…literally!
I love giving gifts that go beyond the face value of what's in the package. For instance, during the Macy's Mother's Day Sale, you can get Diamond Stud Earrings (valued at $200) for just $29.99 with a $25 purchase.
Macy's Promotions for ALL Moms
Macy's is running INCREDIBLE promotions right now on jewelry and fashion so you can find the perfect gift for ALL the moms in your life.
And yes, I said "ALL". I've bought gifts for my mom, her best friend, an aunt, my mother-in-law and my spiritual mama. Two of the aforementioned women don't have children of their own, so not only do I appreciate how they've loved on me over the years, but it's especially important to remember women like that on Mother's Day.
More Macy's Mother Day Sale Perfect Presents
To get your $29.99 diamond earrings, you need to spend $25, right? So allow me to point out some of my Macy's Mother Day Sale perfect presents:
The Pearl Necklace
Is there any gift more classic than a pearl necklace? (I still remember the first pearl necklace my dad gave me!). A beautiful and thoughtful piece of jewelry that can be dressed up or worn with a plain t-shirt and jeans. I'm especially a fan of this 3-row white simulated pearl necklace from Charter Club.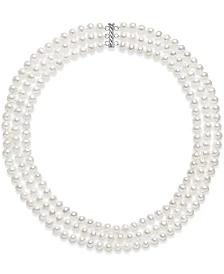 Pearl Necklaces for $99
Perfect Pajamas
Silk or satin, floral or striped…nothing screams breakfast in bed like a new pair of Mother's Day pajamas. And if you're feeling whimsical, pick out coordinating pairs for sisters, aunts or multi-generational moms. These Lauren Ralph Lauren satin pajamas have an effortless style with unparalleled comfort.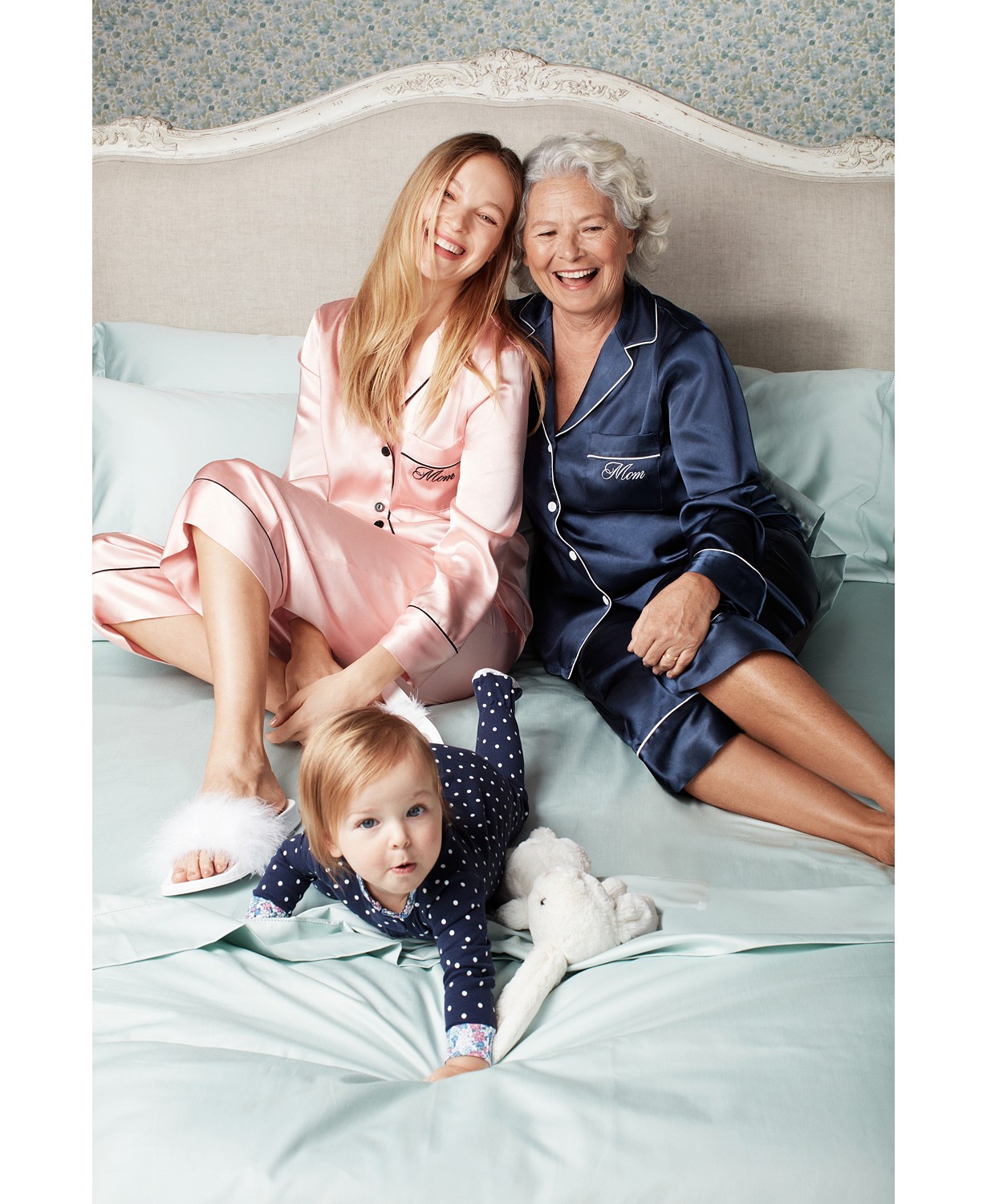 Classic Americana Fashion
Speaking of stripes, classic t-shirts and jeans, few fashion designers transcend the generations like Lauren Ralph Lauren. I'm always inspired by the spirit and style of this line, and mom is sure to be too!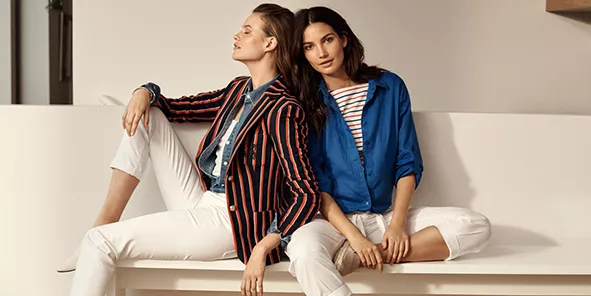 Get Up to 40% Off Select Lauren Ralph Lauren Products
There you have it: I hope it's now clear why I choose Macy's for Mother's Day. If you're still not inspired by any of the selections above, check out more great deals below:

This post is sponsored by Savings.com.