This post may contain affiliate links, which means we receive a small commission when you make a purchase at NO additional cost to you. Thank you for supporting our site in this way!
Act fast! I found 3 patio conversation sets under $600 on sale at Home Depot today. And believe it or not, this is the perfect time to get patio furniture sets on sale.
We just got our first snow of the year in Nashville overnight, so what else would you expect me to be talking about this morning but patio furniture! But seriously, there is no better time to score deals on patio furniture than when you don't need it.
Our patio is the first place we went out to play in the snow. We just moved and I couldn't help but notice the mismatched patio chairs we still have stacked in a corner. So when I discovered the Home Depot Special Buy of the Day was patio furniture and exterior lighting, I couldn't have been happier.
Most people are used to finding the best deals on patio furniture once school starts (when stock is still plentiful and demand is low). But New Year's sales are equally strong, if not better.
In the fall we may find 20% off patio sets. But these patio sets on sale at Home Depot are closer to 30% off!
What is a Patio Conversation Set?
In essence, a patio conversation set requires two elements: two chairs and a small table. Think about it. A patio conversation set needs everything for two people to sit and enjoy a conversation looking at each other (and possibly enjoying a beverage together!)
It differs from a patio dining set because there are usually fewer chairs and the table doesn't need to be as big or as tall. A patio conversation set could also include a fire pit.
3 Patio Conversation Sets Under $600
It can be difficult to find patio conversation sets under $1000. But with the current Home Depot Sale, I found 3 patio conversation sets under $600! Here are my favorites: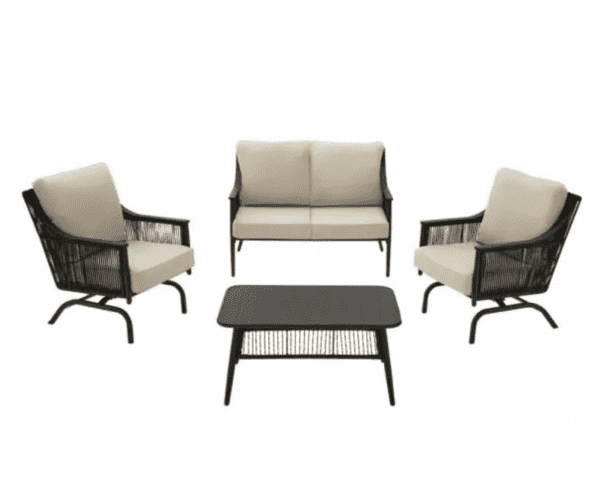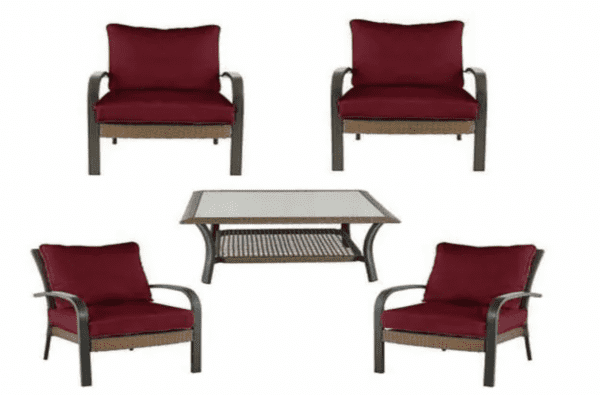 Home Depot Special Buys of the Day: Patio Furniture & Exterior Lighting
There are actually 3 categories you can shop for during this Home Depot Special Buy of the Day:
Exterior Lighting
Outdoor String Lights
$250 Home Depot Giveaway
Wouldn't it be even more fun to do your shopping with a gift card? Now you can enter Savings.com's #HomeDepotSBOTD giveaway for a chance to win a $250 e-gift card prize to spend at The Home Depot.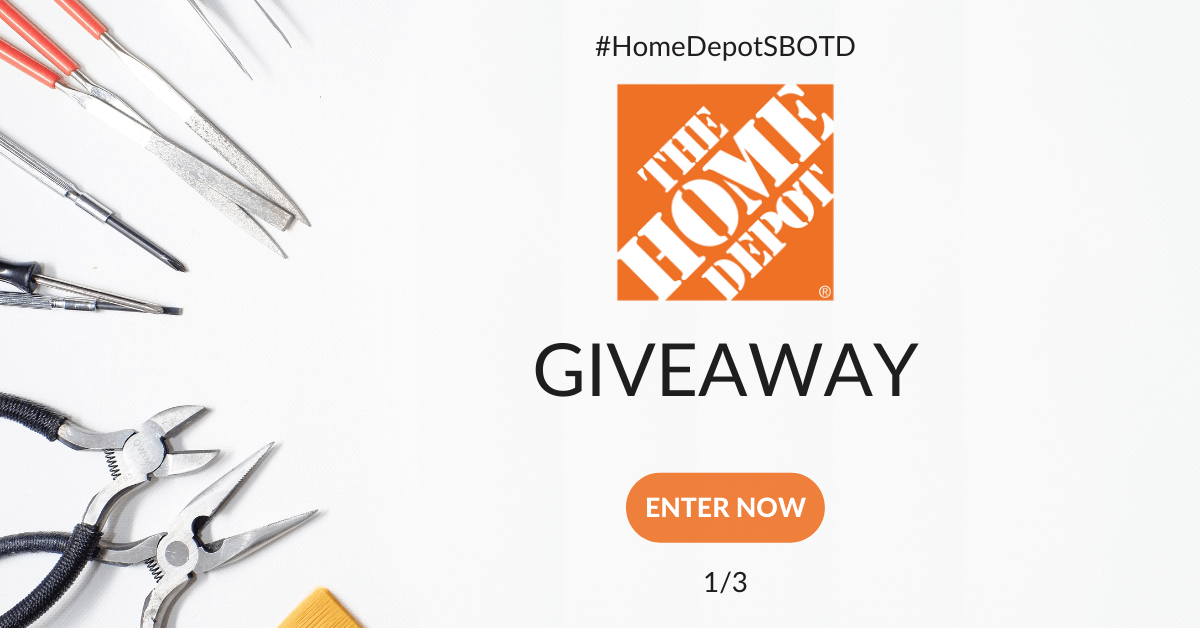 Just don't wait to enter! This giveaway only runs today, January 3, 2022.
One (1) winner will receive a $250 e-gift card from The Home Depot. The winner will be chosen through a lottery drawing and notified on Tuesday, January 4th via the email address they used to enter.
Home Depot Sales & Online Exclusive Sale
Even if you aren't in the market for patio furniture sets today, check back often for other Home Depot specials and online exclusives. The Special Buy of the Day changes, you guessed it, every day! Here are more Home Depot sales you won't want to miss:
This post is sponsored by Sivan Social. All comments and opinions are my own.